3D PRINTERS
โซลูชั่นเครื่องพิมพ์ 3 มิติจากผู้นำเทคโนโลยี 3D Printing ระดับโลก สำหรับผลิตชิ้นส่วนในอุตสาหกรรม วัสดุพลาสติก เรซิน คอมโพสิต และโลหะ ตอบโจทย์ทุกกระบวนการทำงานตั้งแต่การสร้างชิ้นงานต้นแบบ (Prototype) จนถึงการผลิตชิ้นส่วนระดับ Mass Production
Markforged 3D Printers
เครื่องพิมพ์ 3 มิติ Industrial-Grade จาก Markforged ผู้นำตลาด Metal และ Carbon Fiber 3D Printing ผลิตชิ้นส่วนคอมโพสิตด้วยวัสดุ Carbon Fiber แข็งแกร่งกว่าอลูมิเนียม สำหรับงาน Tooling, Jigs & Fixtures, End-Use Parts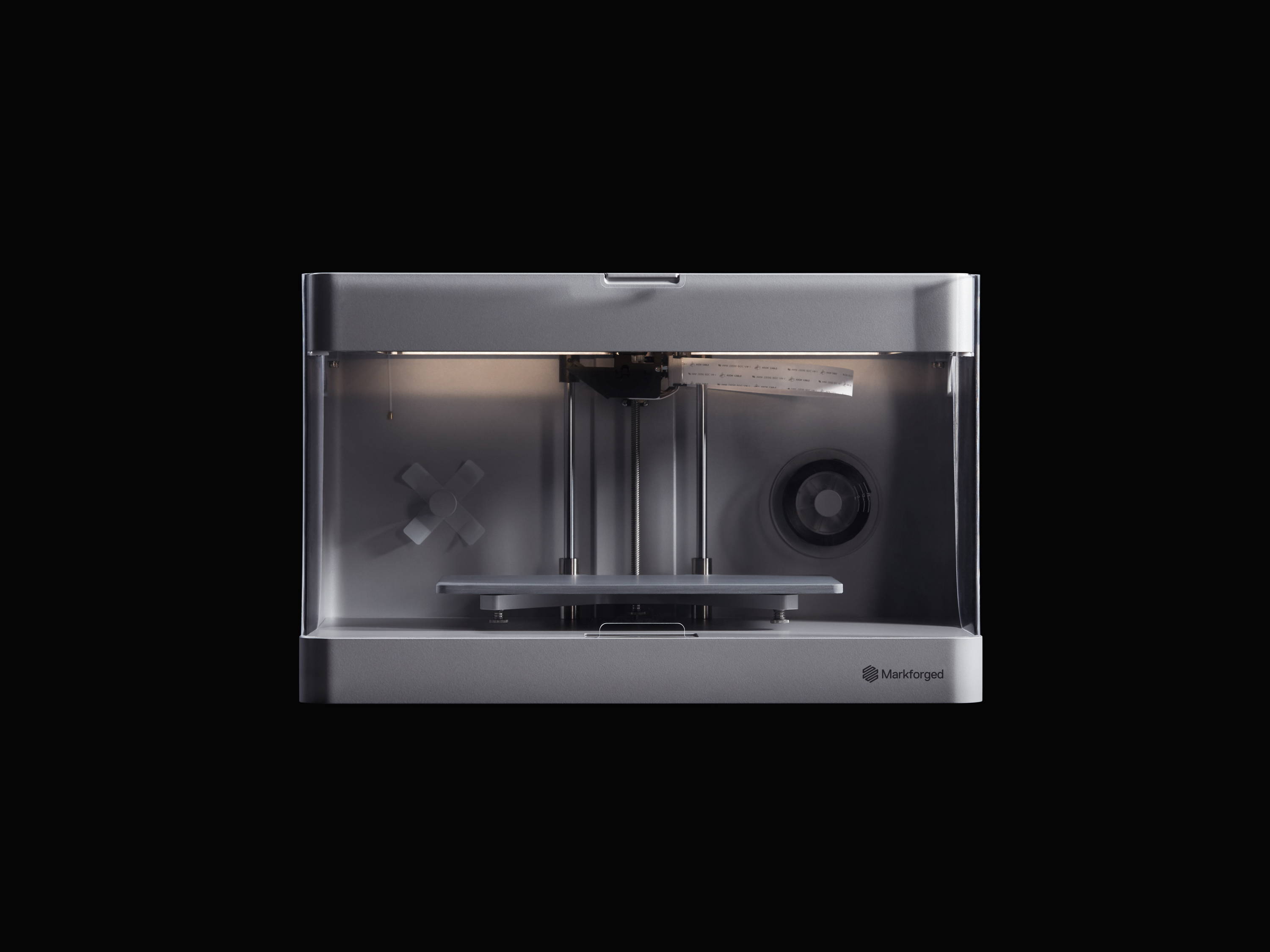 The powerful professional Continuous Carbon Fiber 3D printer for aluminum-strength parts.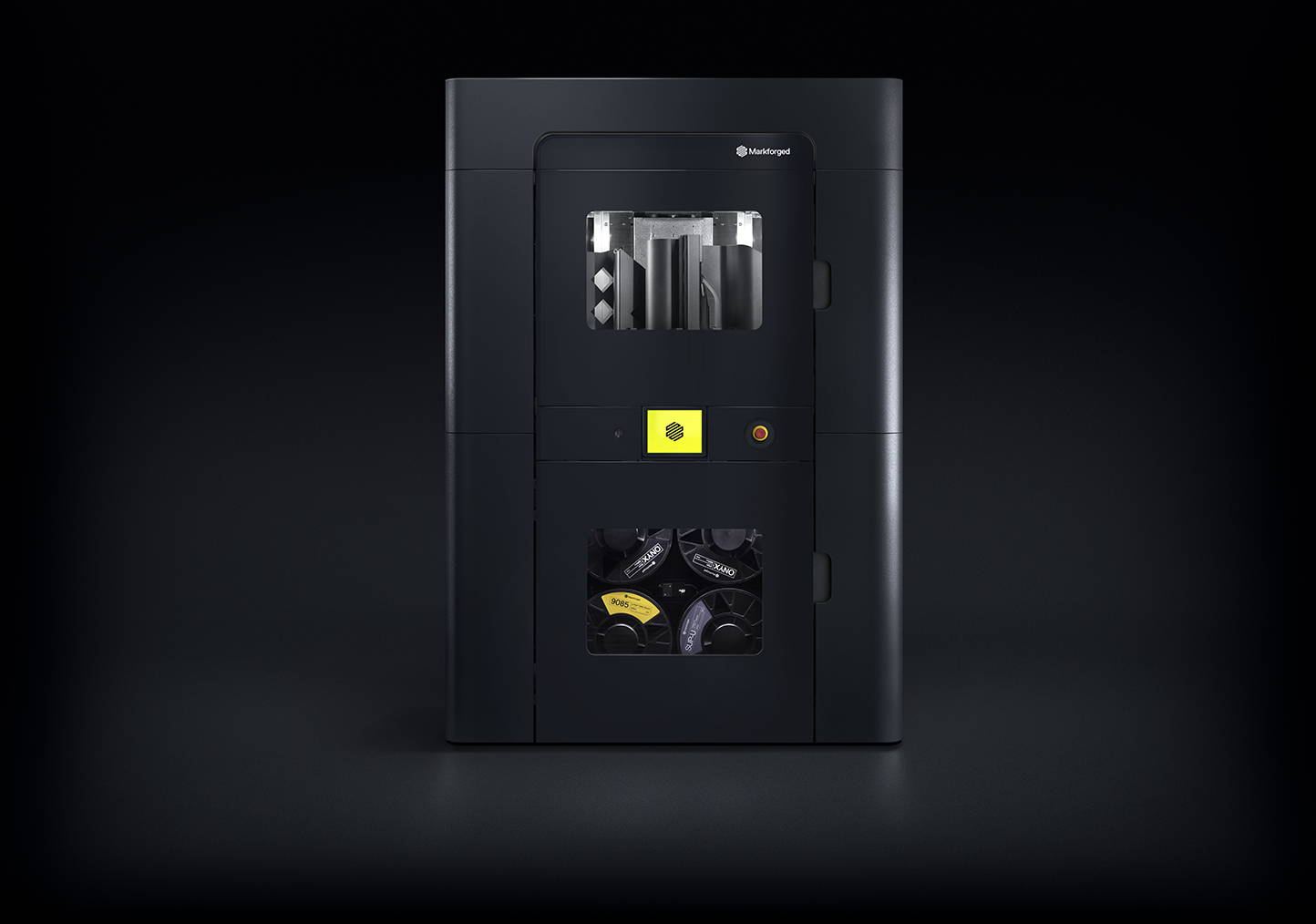 An ULTEM™ Filament capable large format 3D printer for big, strong, high temp parts, usable from factory floor to flight.
Metal 3D Printers
เครื่องพิมพ์โลหะ 3 มิติ Markforged Metal X ผลิตชิ้นส่วนโลหะจากไฟล์ 3D CAD โดยไม่ต้องใช้ Tooling สำหรับงานต้นแบบ ชิ้นส่วนอะไหล่ แม่พิมพ์ ใช้งานง่ายและปลอดภัย ราคาถูกกว่าเครื่องพิมพ์โลหะชนิดผง 5-10 เท่า

Nexa3D Printers
Nexa3D Printer มาตรฐานใหม่ของ 3D Printing กับโซลูชั่นเครื่องพิมพ์ 3 มิติวัสดุโพลิเมอร์ที่พิมพ์งานเร็วที่สุดในโลก เพิ่มความเร็วการผลิตเหนือ 3D Printer แบบดั้งเดิมกว่า 20 เท่า นำเทคโนโลยี 3D Printing เข้าสู่ยุค 5G พร้อมวัสดุพิมพ์เกรดวิศวกรรมจาก Material Supplier ระดับโลก ผลิตชิ้นส่วนใช้งานจริงในอุตสาหกรรมยานยนต์ สินค้าอุปโภคบริโภค การแพทย์และทันตกรรม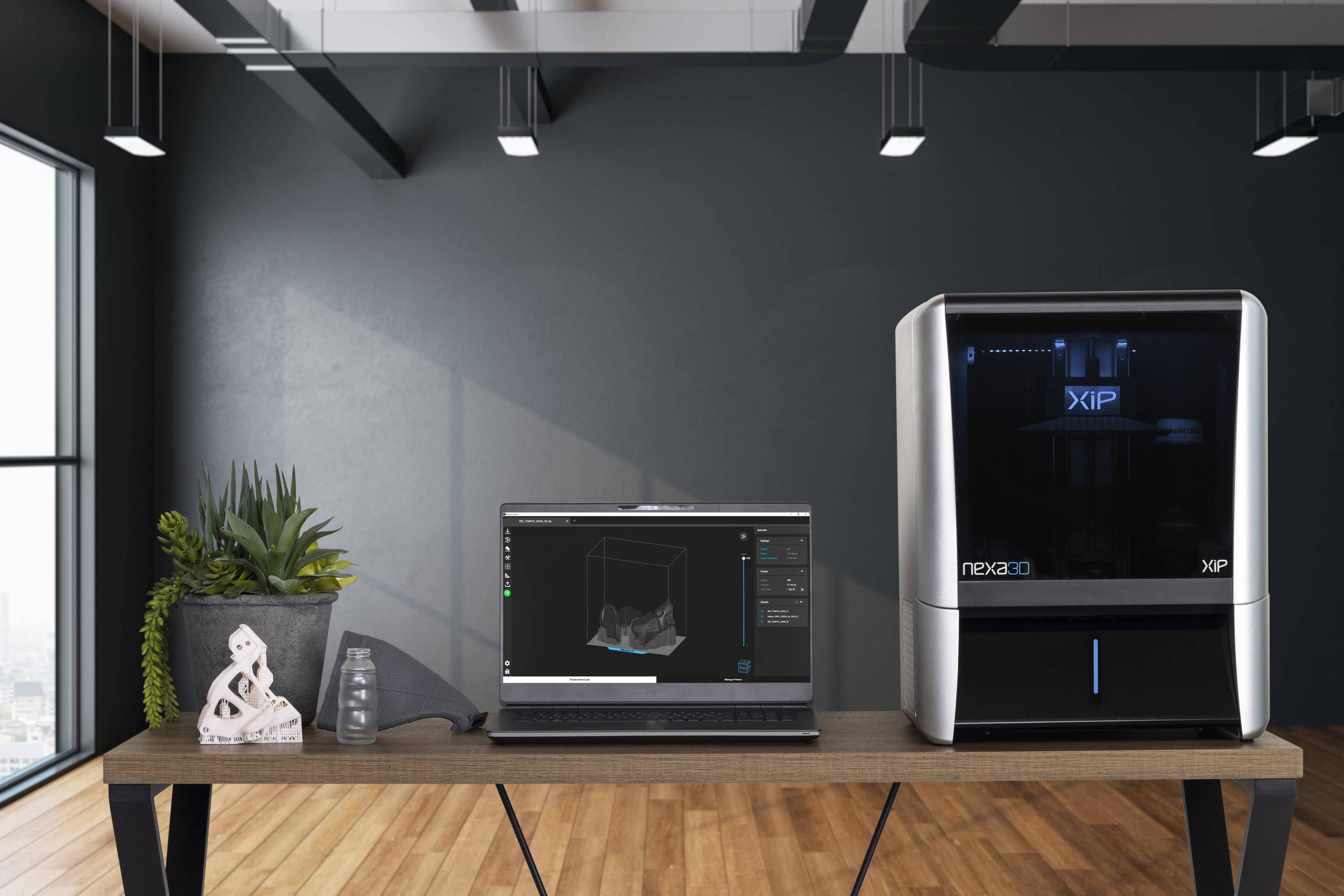 Resin 3D printer with 4.8L build volume, unmatched speed, and an open material platform.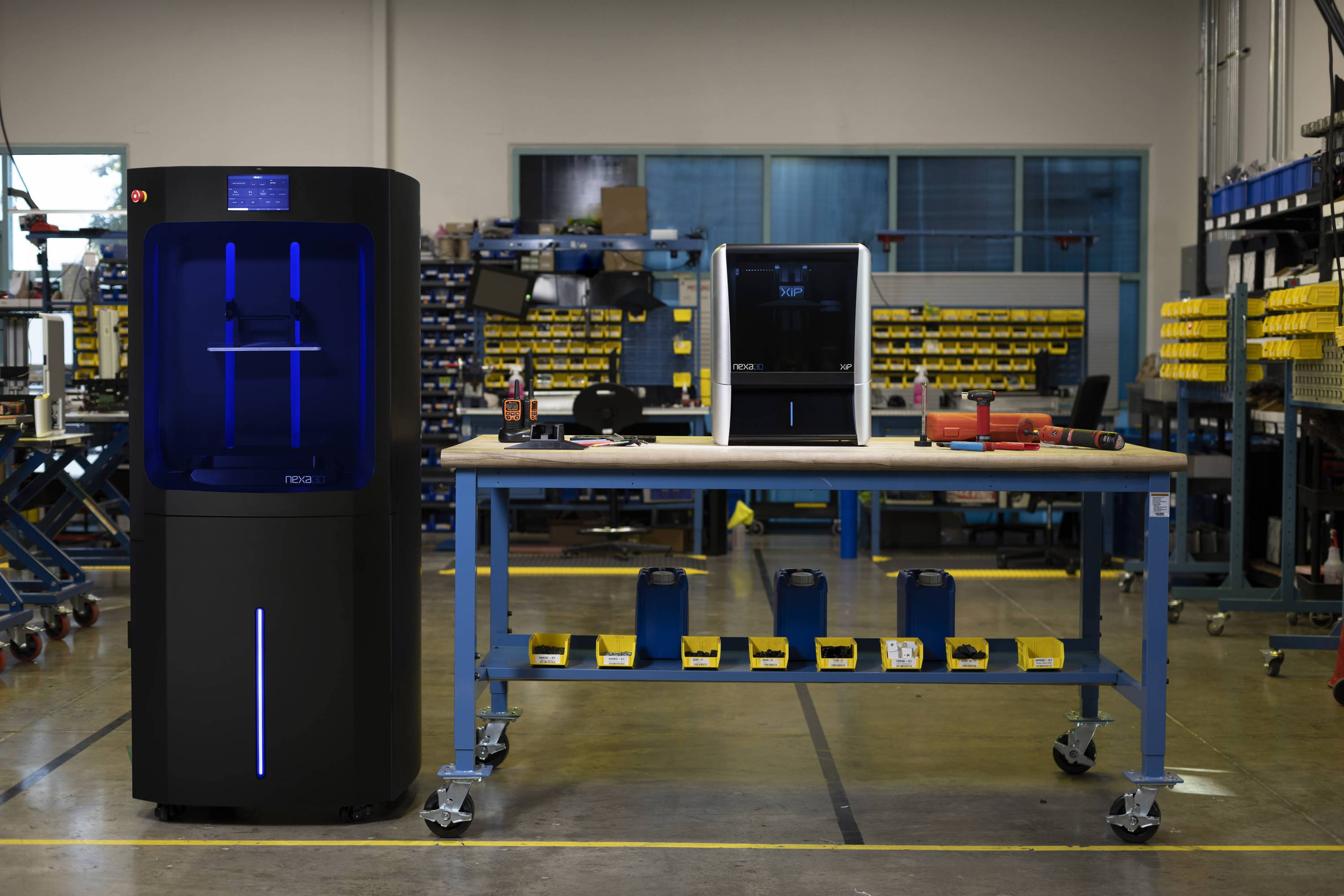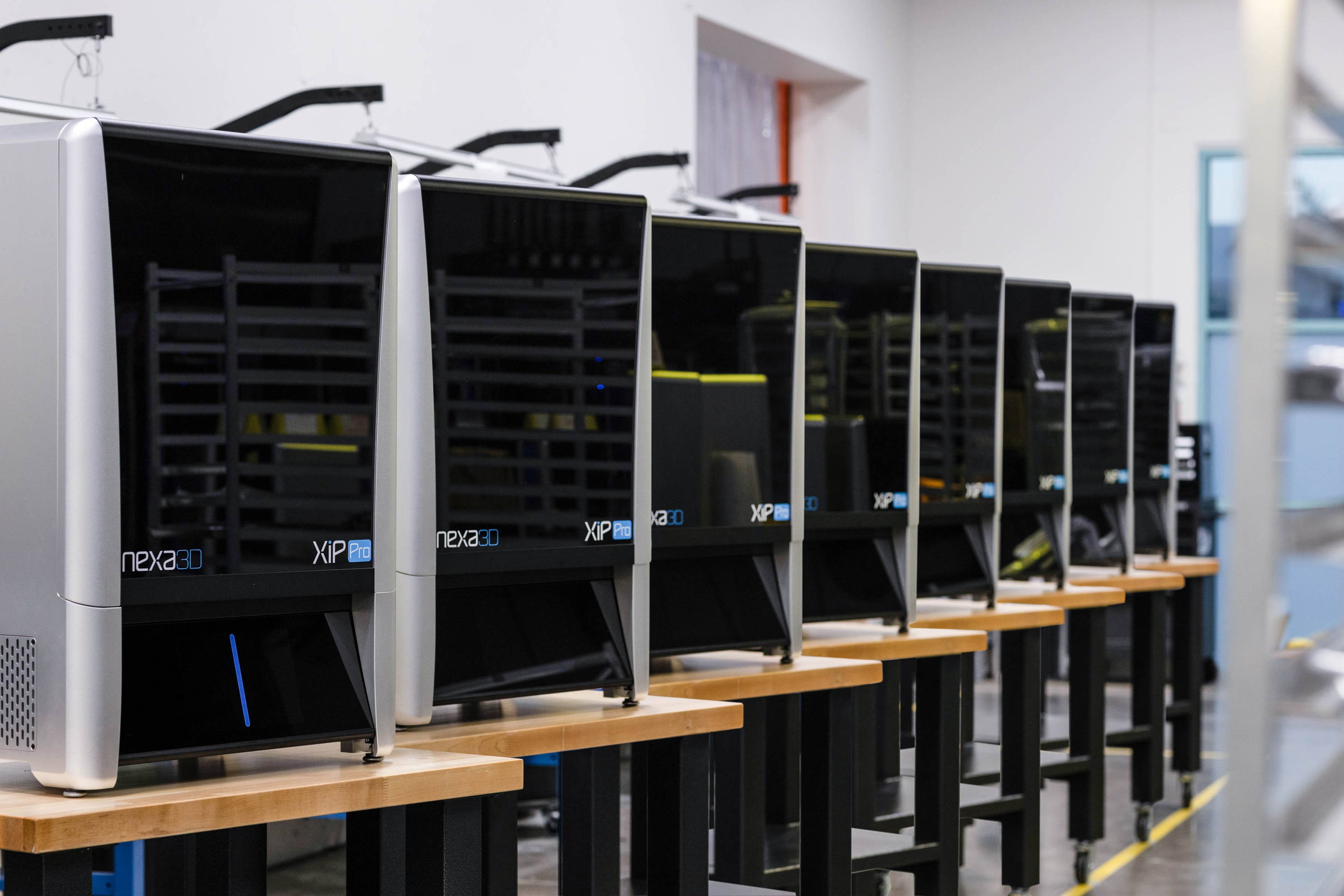 World's fastest industrial 3D printer. Redefining additive manufacturing productivity.
ติดต่อสอบถามรายละเอียด ขอใบเสนอราคา
Tel: 087-509-0541, 092-265-4901, 086-096-2520
Email: sales@x3dtechnology.com
Line: @x3dprint
---