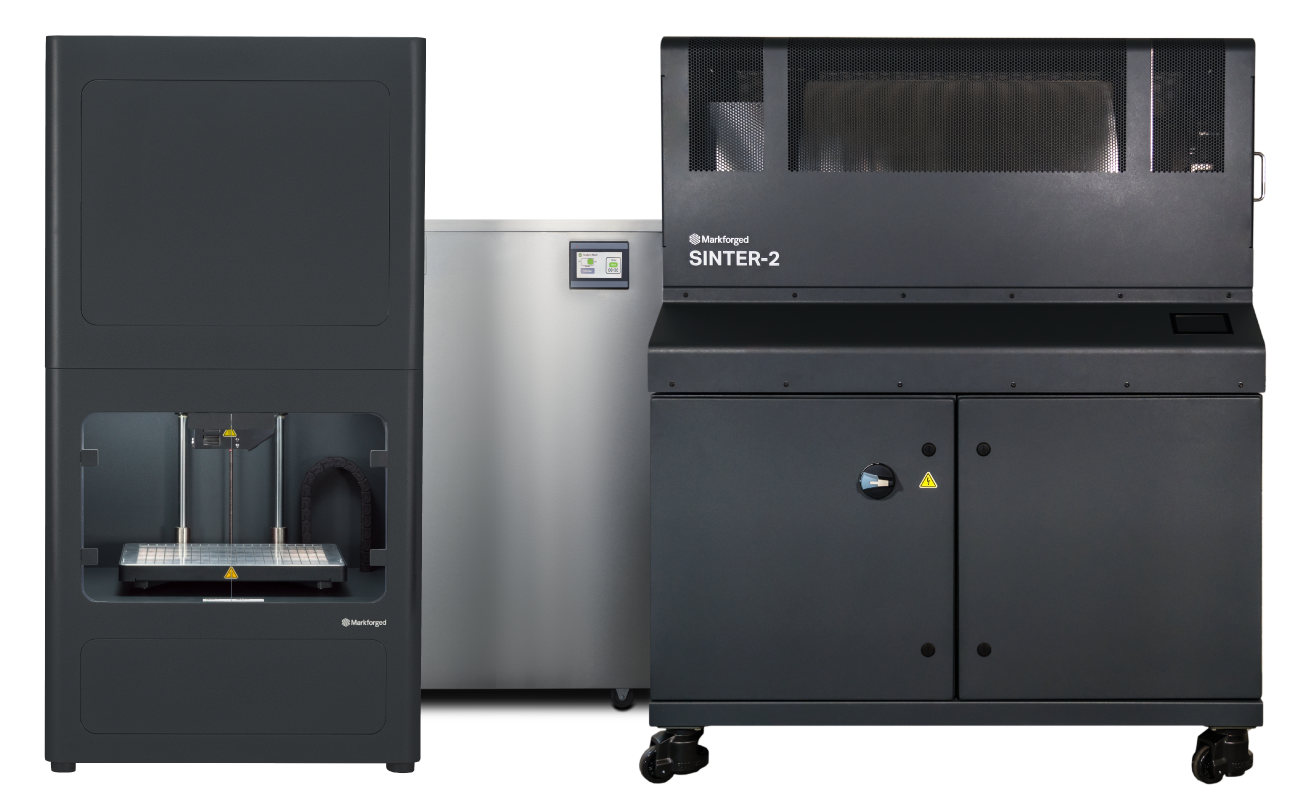 MARKFORGED METAL X


COMPLETE METAL 3D PRINTING SOLUTION
โซลูชั่นเครื่องพิมพ์โลหะ 3 มิติ (Metal 3D Printer) ที่ใช้งานง่ายและปลอดภัยที่สุด เหมาะสำหรับธุรกิจทุกระดับ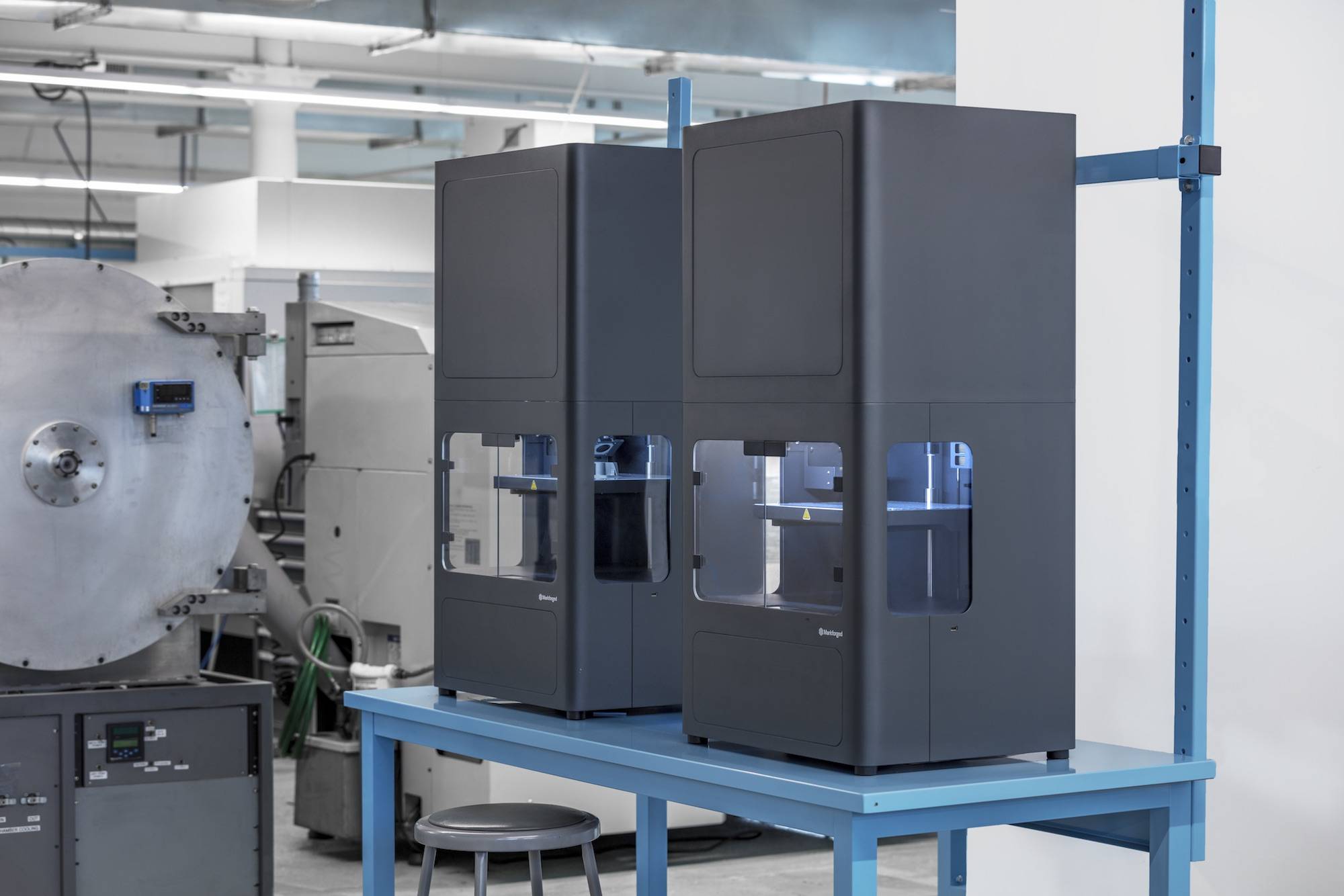 MARKFORGED METAL X
Build Volume:
300

mm

x

 

220

mm

x

 

180

mm
Layer Height:
50 μm - 125 μm (Post-Sinter)
Technology: Metal FFF (Metal Fused Filament Fabrication)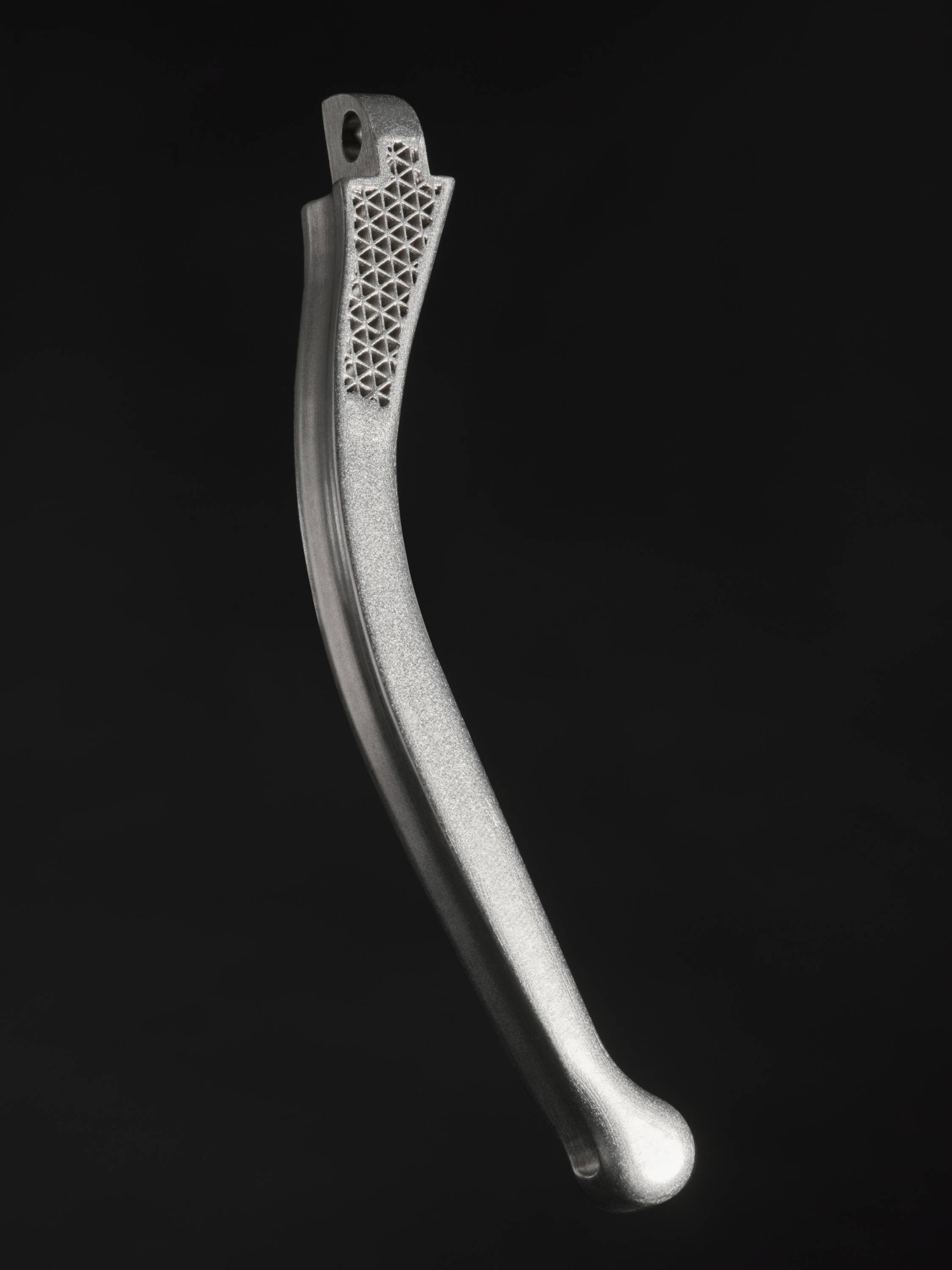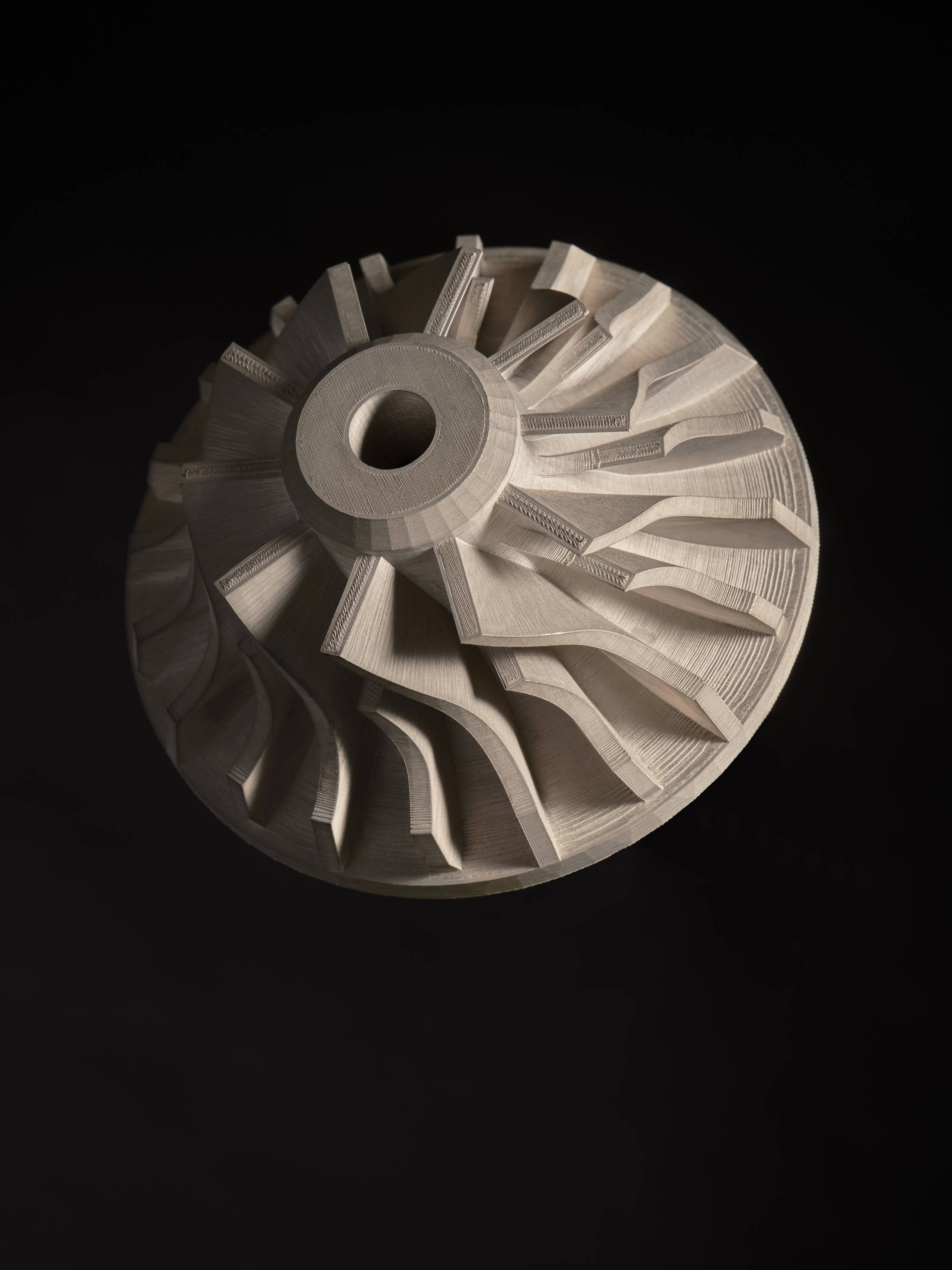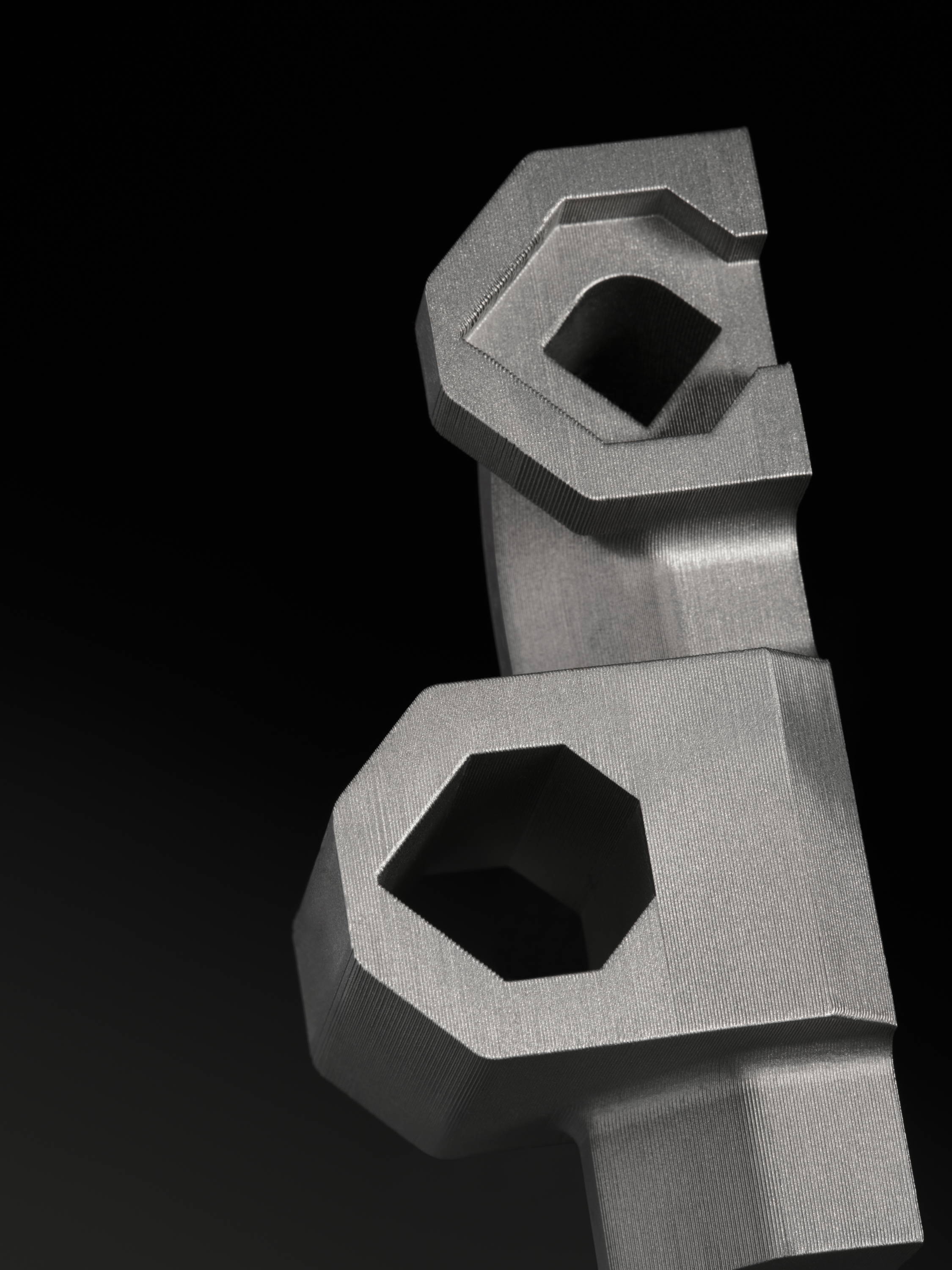 Metal 3D Printing Materials
Optimized for efficiency, safety, and easy of use, the Wash-1 features integrated debinding and drying stations. Parts can be washed in parallel, allowing you to maximize throughput on a wide variety of part sizes.
Built around a 5th-generation extrusion and motion system, the Metal X is office friendly, easy to use, and has a small footprint. It features advanced failure detection and can be monitored from the cloud.
With a large active hot zone of 19,644 cubic cm, the Sinter-2 is the perfect solution for batch production and larger parts. Featuring a carbon-free retort and active cooling, it can sinter Markforged's full range of metals in as little as 30 hours.
The Sinter-1 is a high-performance, high-value furnace ideal for smaller parts. Featuring a 4,760 cubic cm (290 cubic in) active hot zone, it can process any of Markforged's materials in as little as 26 hours.
Learn more about Metal 3D Printing
Download our 2020 Guide to Metal 3D Printers and learn the technologies, benefits, materials, applications and ROI of metal 3D printers.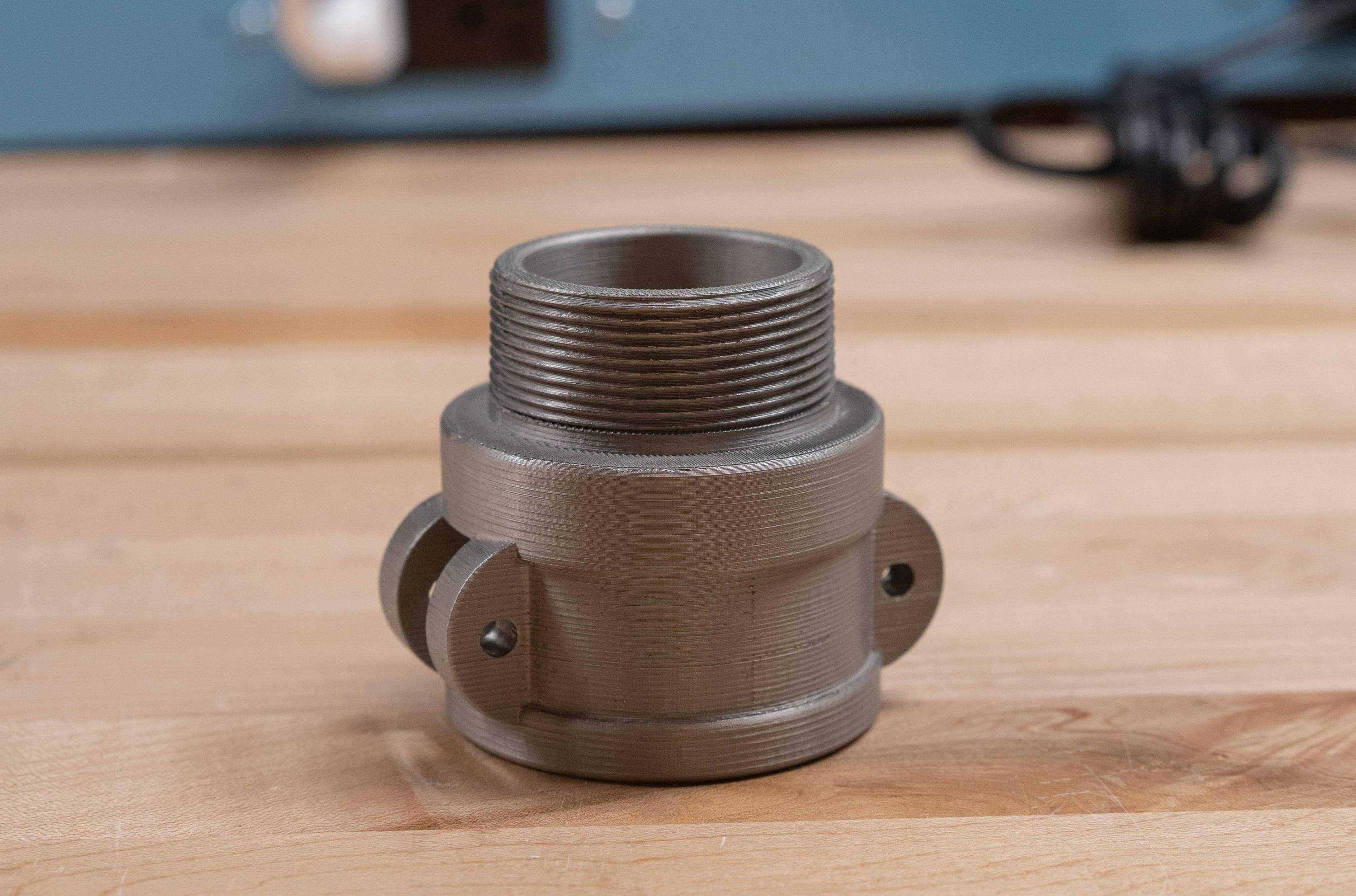 Download this white paper to find out how you can leverage metal 3D printing with these 5 common application use case examples.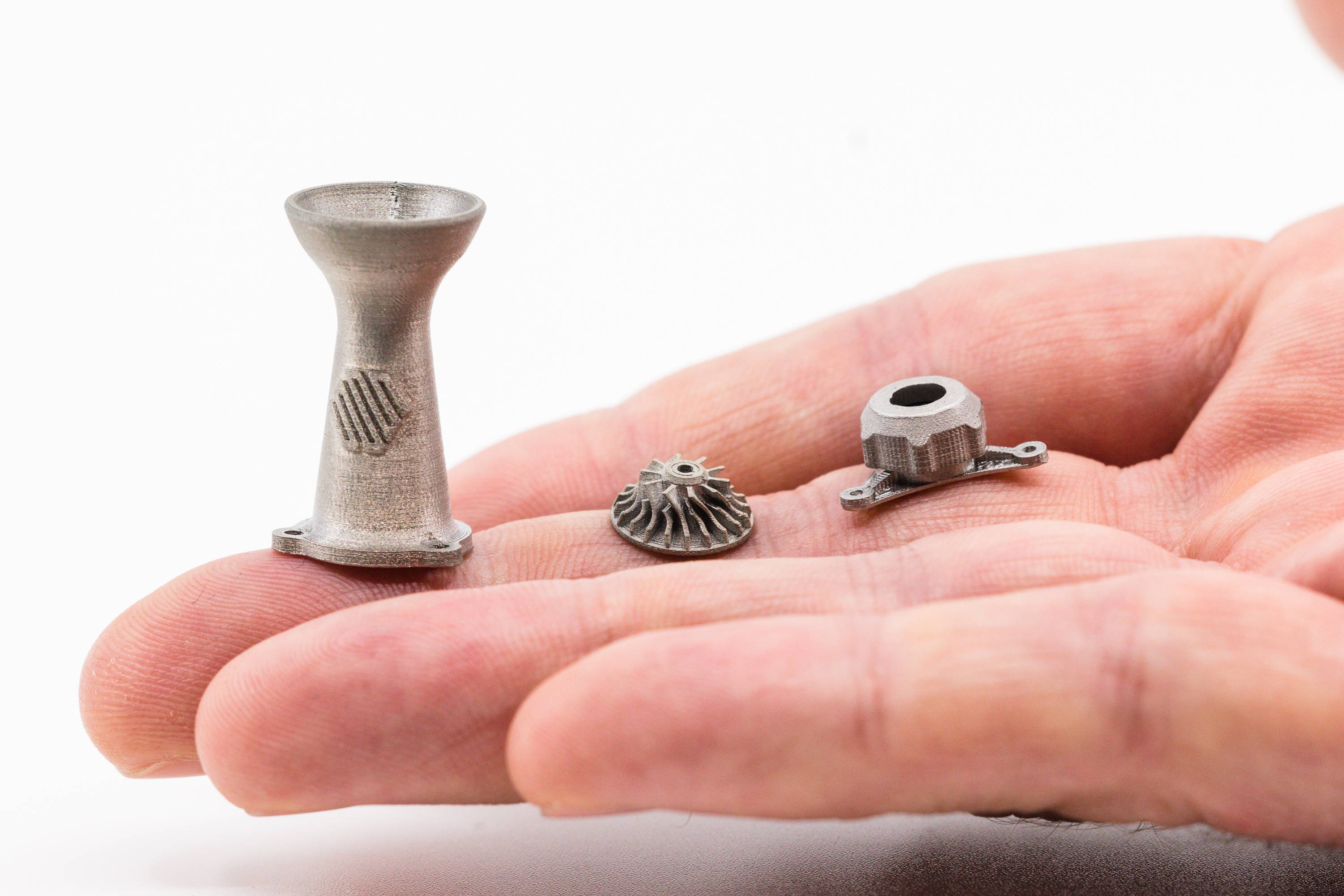 Download the Markforged metal design guide for tips to optimize your designs for metal 3D printing and understand material selection and post-processing options.
Markforged Metal 3D Printing Process
DESIGN
CAD your part, upload the STL, and select from a wide range of metals. The Eiger software does the rest making printing the right part easy.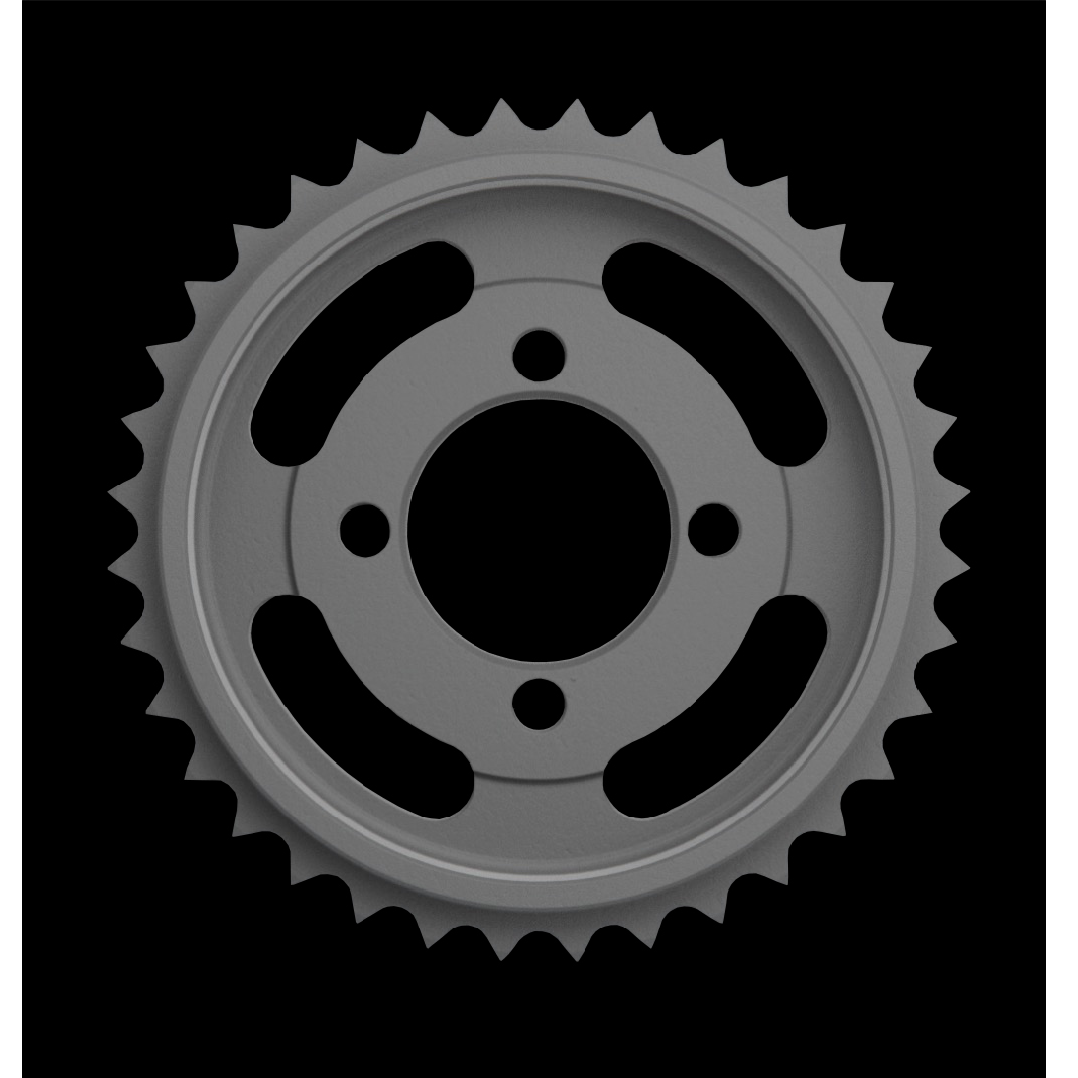 PRINT
Metal powder bound in plastic is printed a layer at a time into the shape of your part. Parts are scaled up to compensate for shrinkage during the sintering process.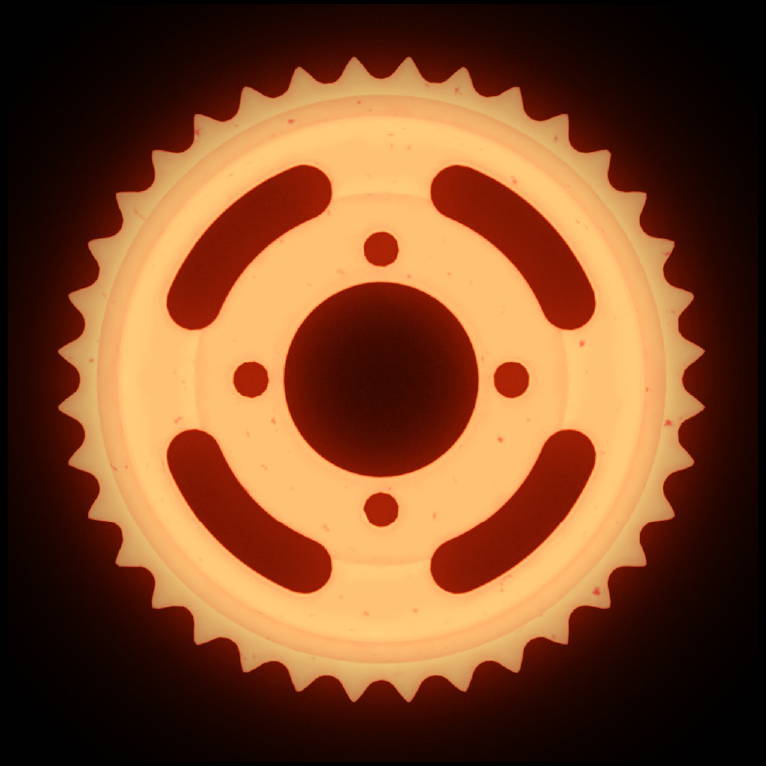 SINTER
Printed parts go through a washing stage to remove some of the binder. They are then sintered in a furnace and the metal powder fuses into solid metal.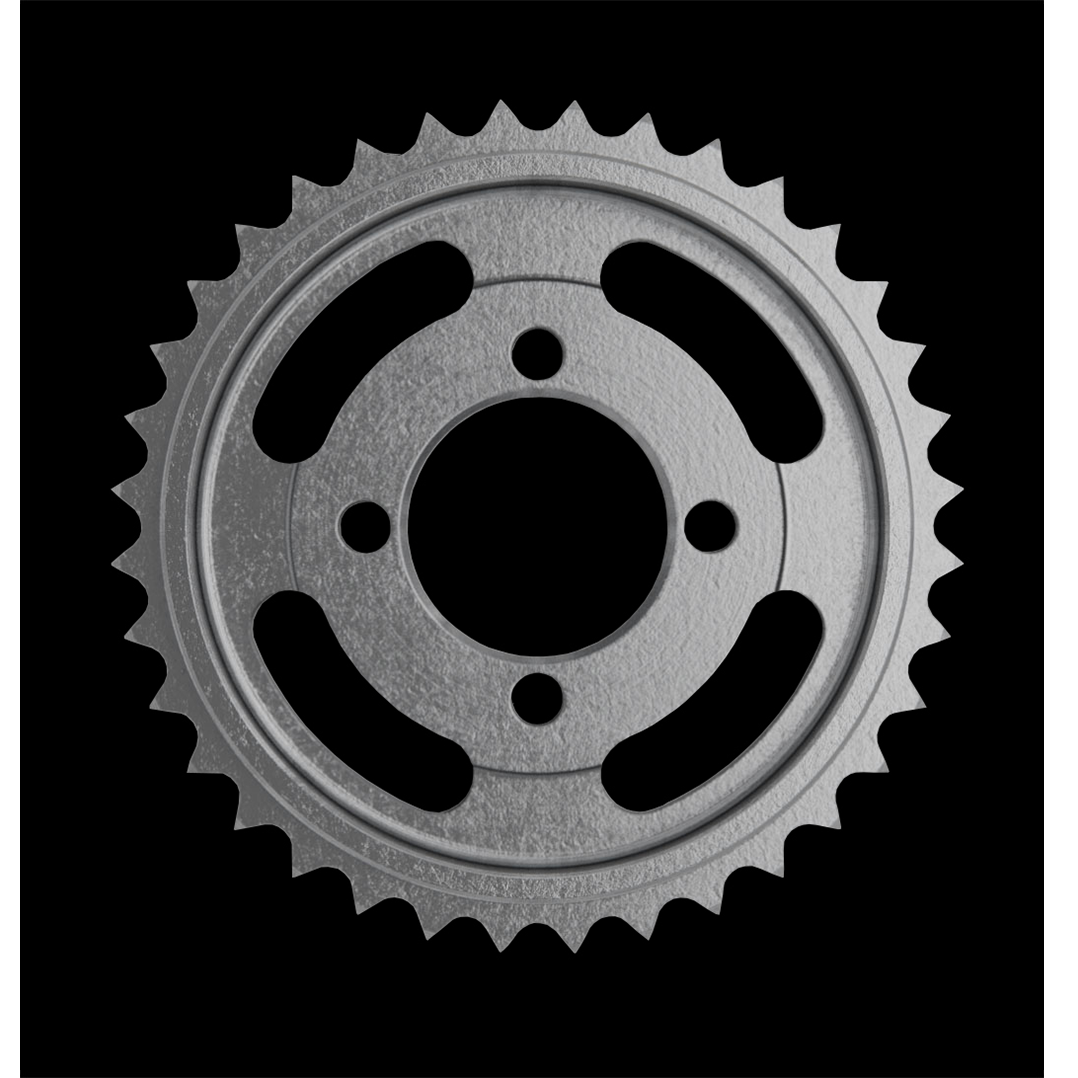 PART
Now comprised only of pure metal, the final parts are ready for use. They can be processed and treated just like any other metal parts.
EIGER 3D PRINTING SOFTWARE